We are committed to becoming the #1 scholarship resource for aspiring international students worldwide.
Global Scholarships was founded in 2017 as a platform for international students to search for scholarships around the world. Our mission is to provide an accessible way for international students to search and find comprehensive, accurate, and updated scholarship information.
Before Global Scholarships was founded, international students had to either search every university and organization website or find information from substandard scholarship websites that were filled with inaccurate, outdated information. Our mission is to create the best scholarship platform for international students by making scholarship information transparent, accurate, and accessible.
We started out with the manual indexing of the scholarships through individual articles, and on October 2022, we've developed a custom scholarship database backend to make the scholarship search easier for international students. This also allows us to automate the process of updating information, such as scholarship deadlines.
We are committed to providing the best scholarship information to international students, and we are constantly evolving and developing new functionalities and processes to fulfill our mission.
Follow us on our journey and meet our team members who work hard to fulfill our mission!
December 2017

Founding Date

September 2021

First team member joins

September 2022

Rebranding from US College International to Global Scholarships

October 2022

Start of the comprehensive scholarship search engine
As of June 2023, our database has
1,137
Universities
and Organizations
11.2M
Students benefiting
from the information
since 2017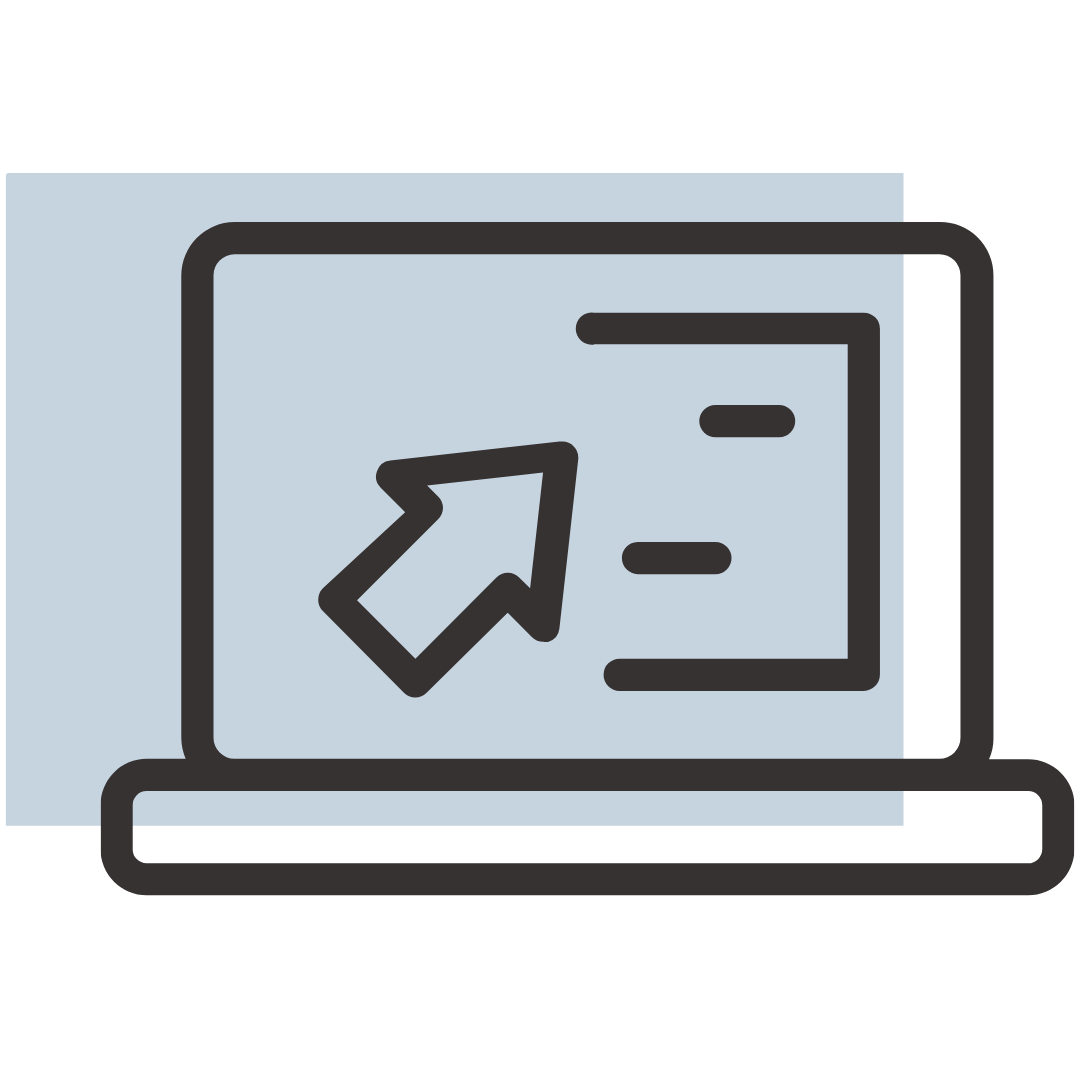 Comprehensive scholarship database
We provide a transparent and up-to-date database of scholarships for international students.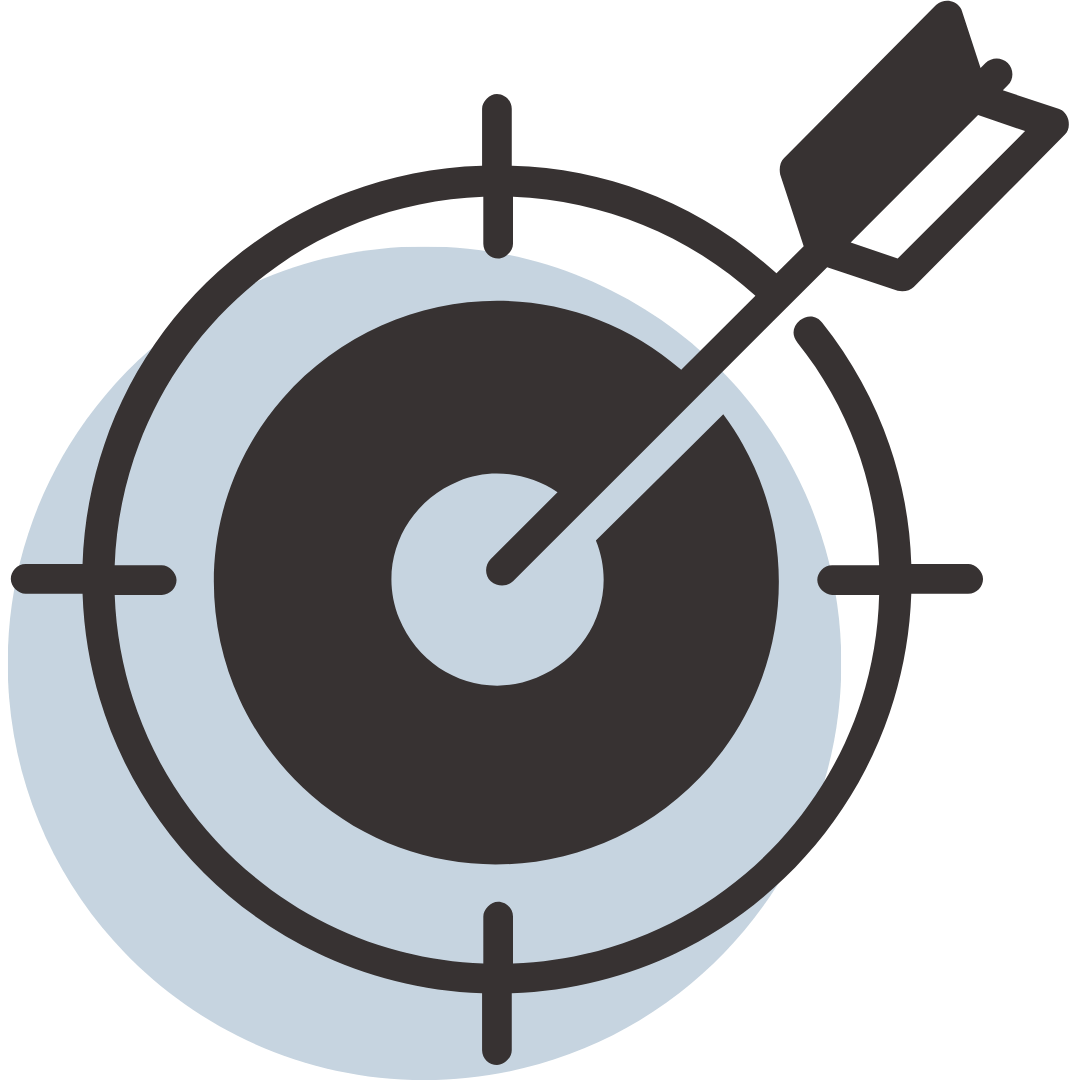 Complete and accurate information
We ensure the accuracy of our database by updating the requirements, deadlines and application procedures as published by scholarship providers.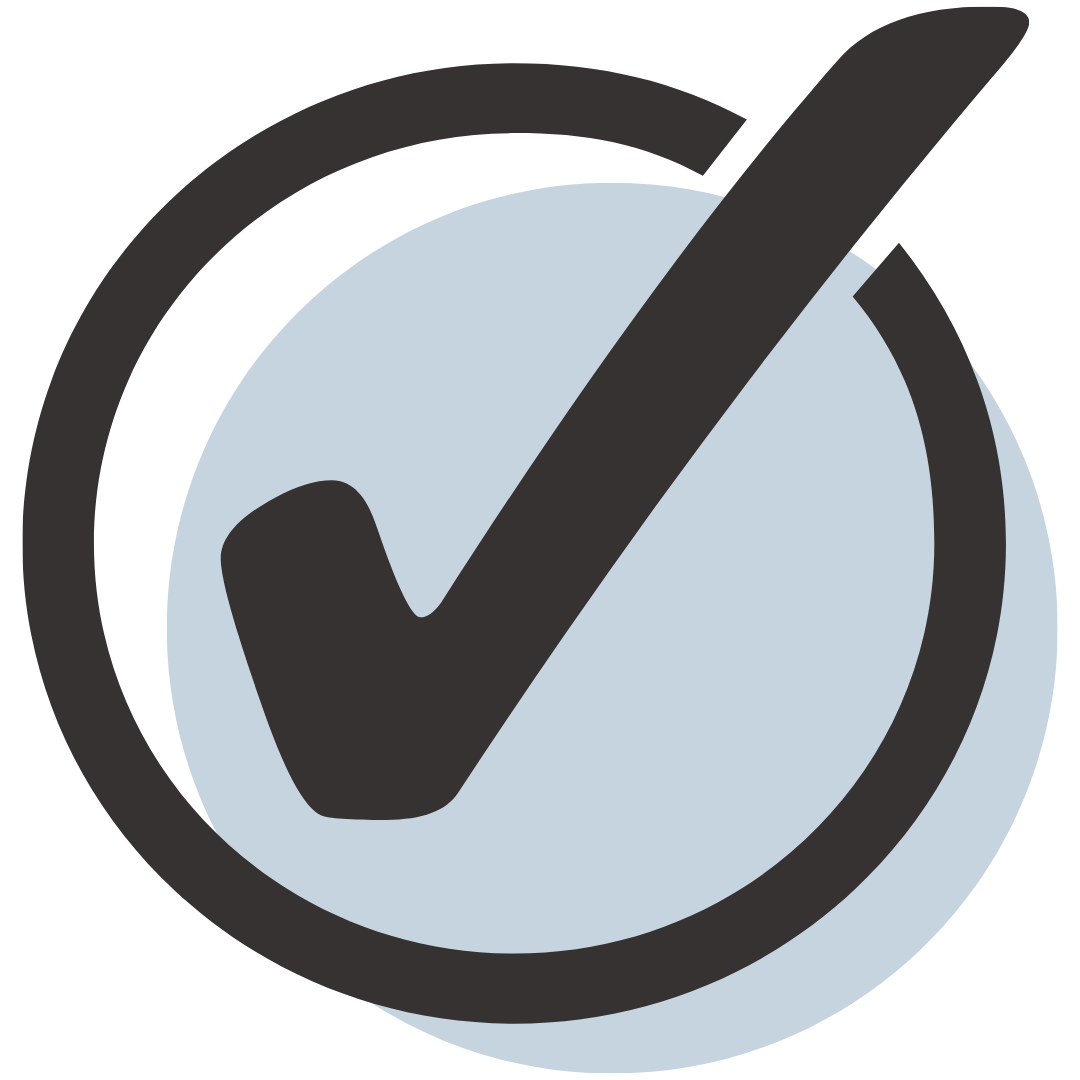 Only real and authentic scholarships
We guarantee real and authentic scholarships (not clickbait!) as we source information from the official university, government, and institution websites and publications ONLY.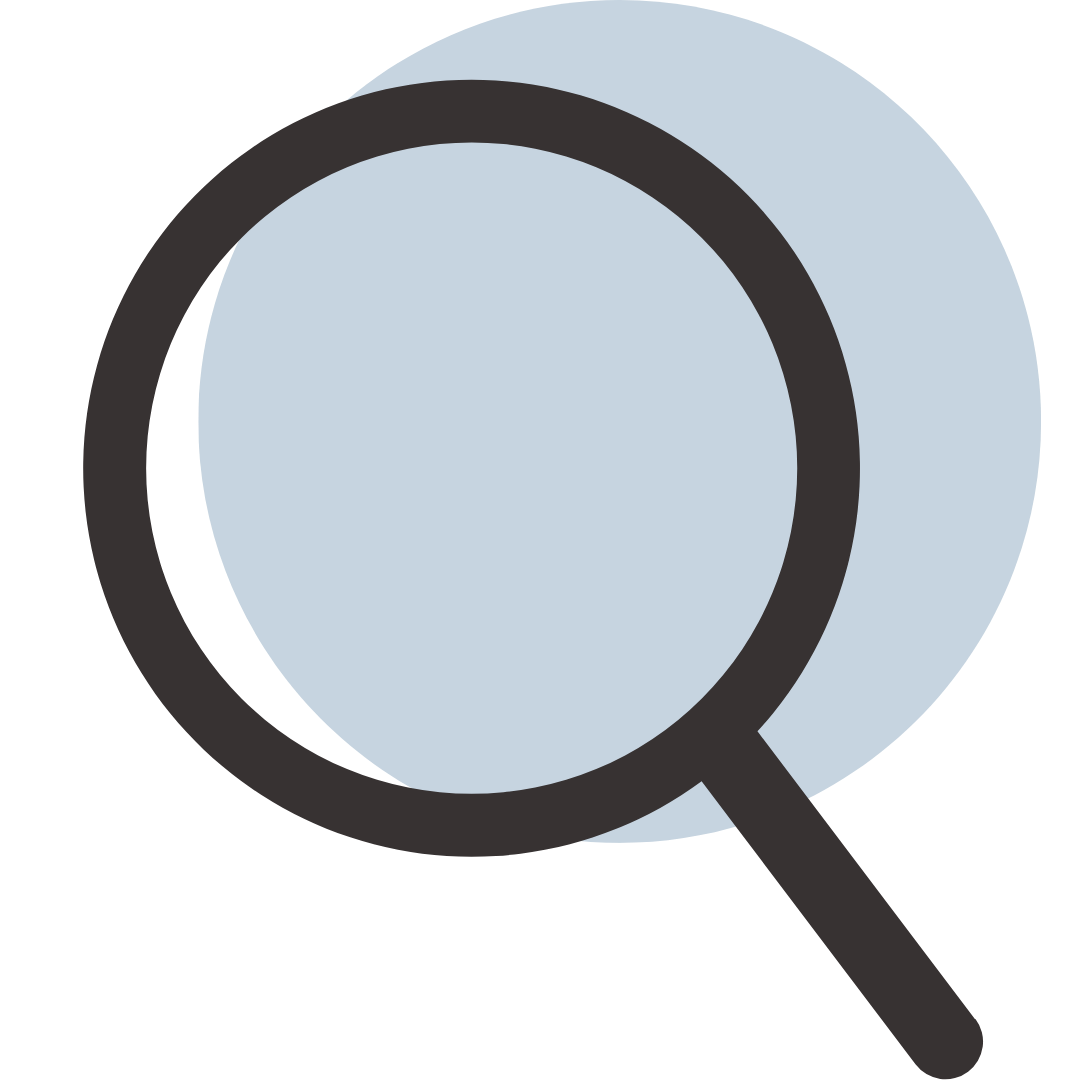 Easy and quick search
We have scholarships sorted in varying criteria, such as countries, degrees, currently available, and sponsors.
What
We Value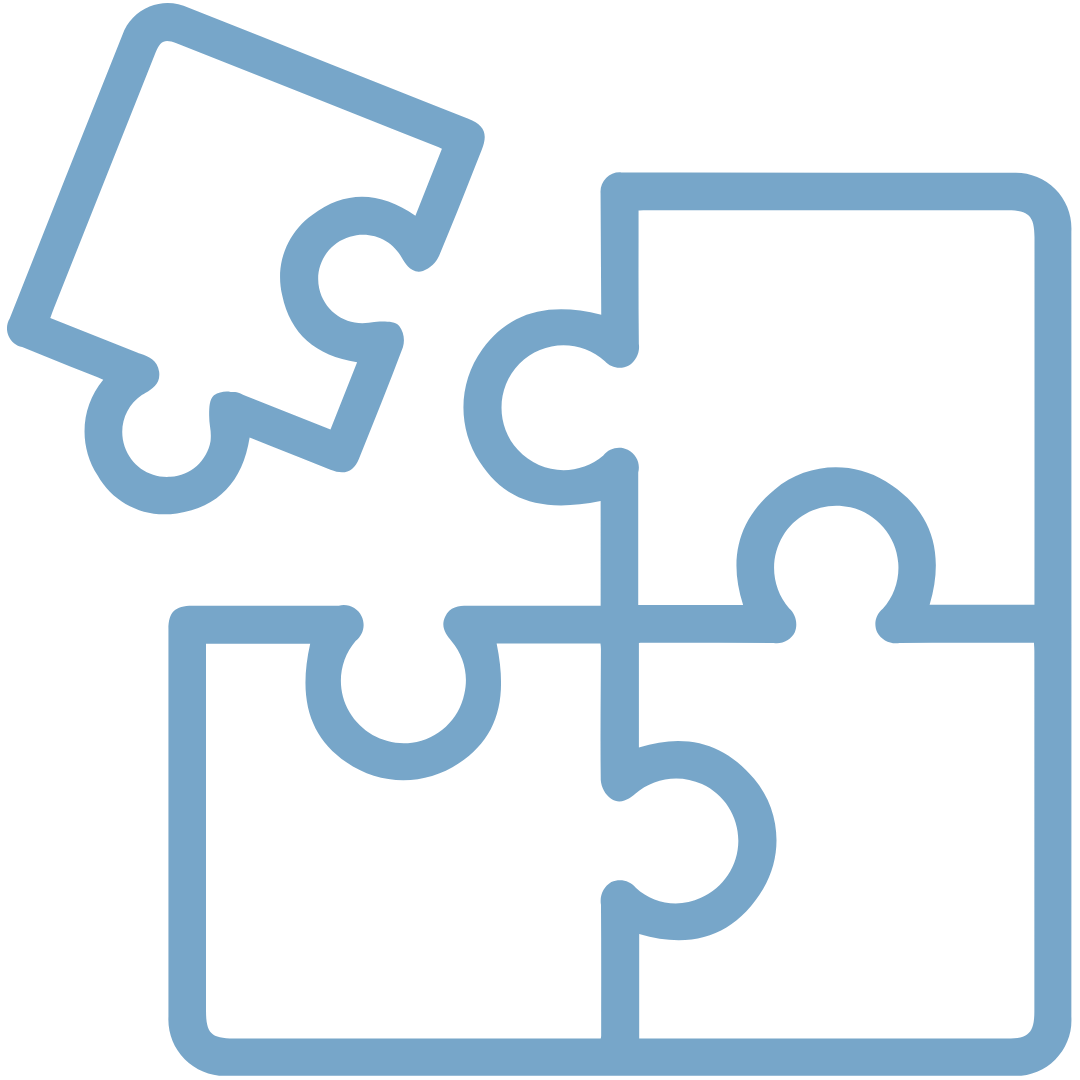 Accuracy
Our scholarship database team checks and updates the information daily, including the deadlines, award amount, and links so that students have the latest information.
In addition, we have developed a custom scholarship database and functionalities that enable us to update information accurately and quickly.

Accessibility
We want students to find scholarships that match their criteria.
We are currently developing a custom scholarship search filter that enables international students to search university, government, and external scholarships that match criteria such as degree, funding level, deadlines, and subject. We plan that this functionality will be developed by end of March, 2023.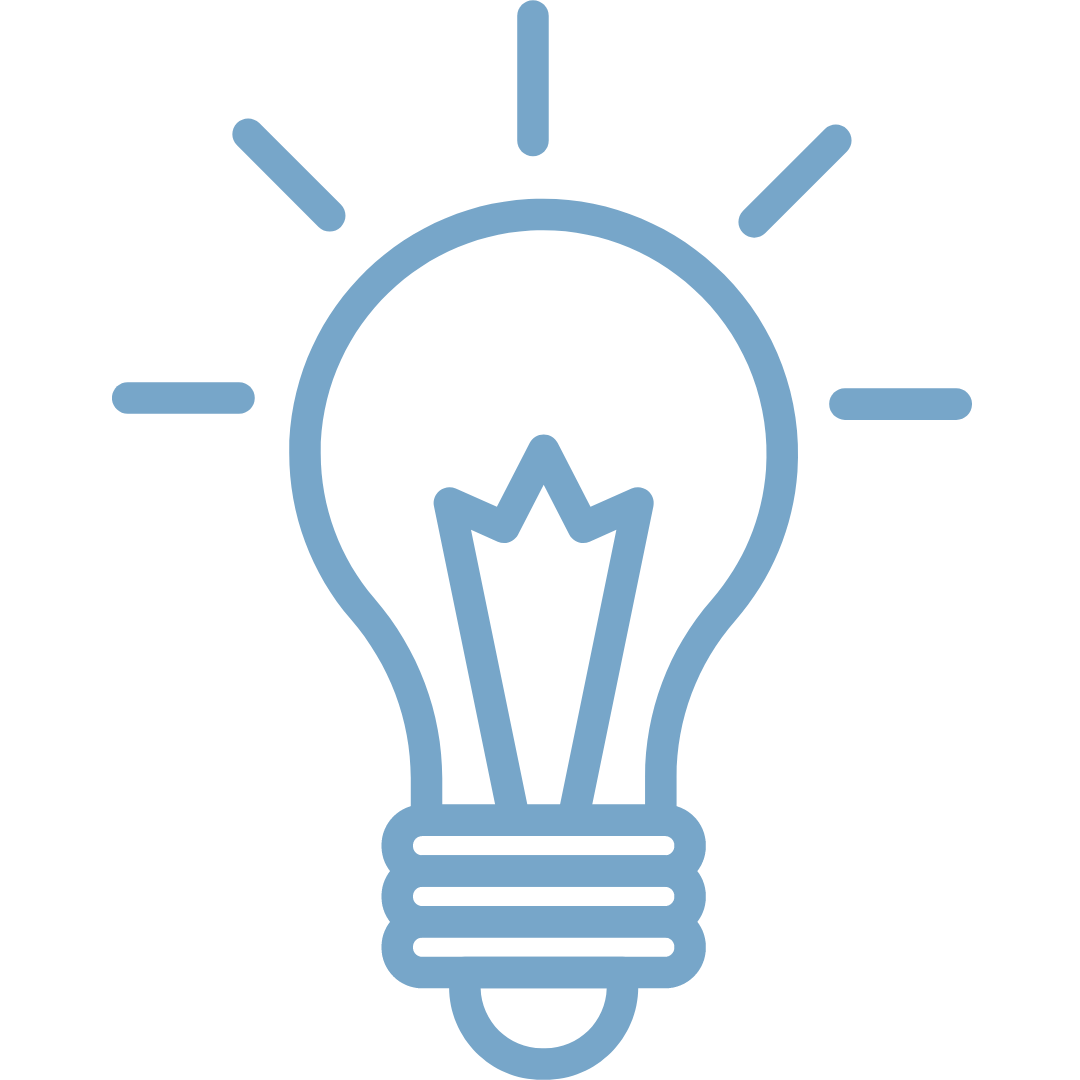 Innovation
We are constantly evolving to develop new functionalities and improve our existing processes and functionalities to fulfill our mission.
We are actively looking for ways to make scholarship information accurate, accessible, and transparent.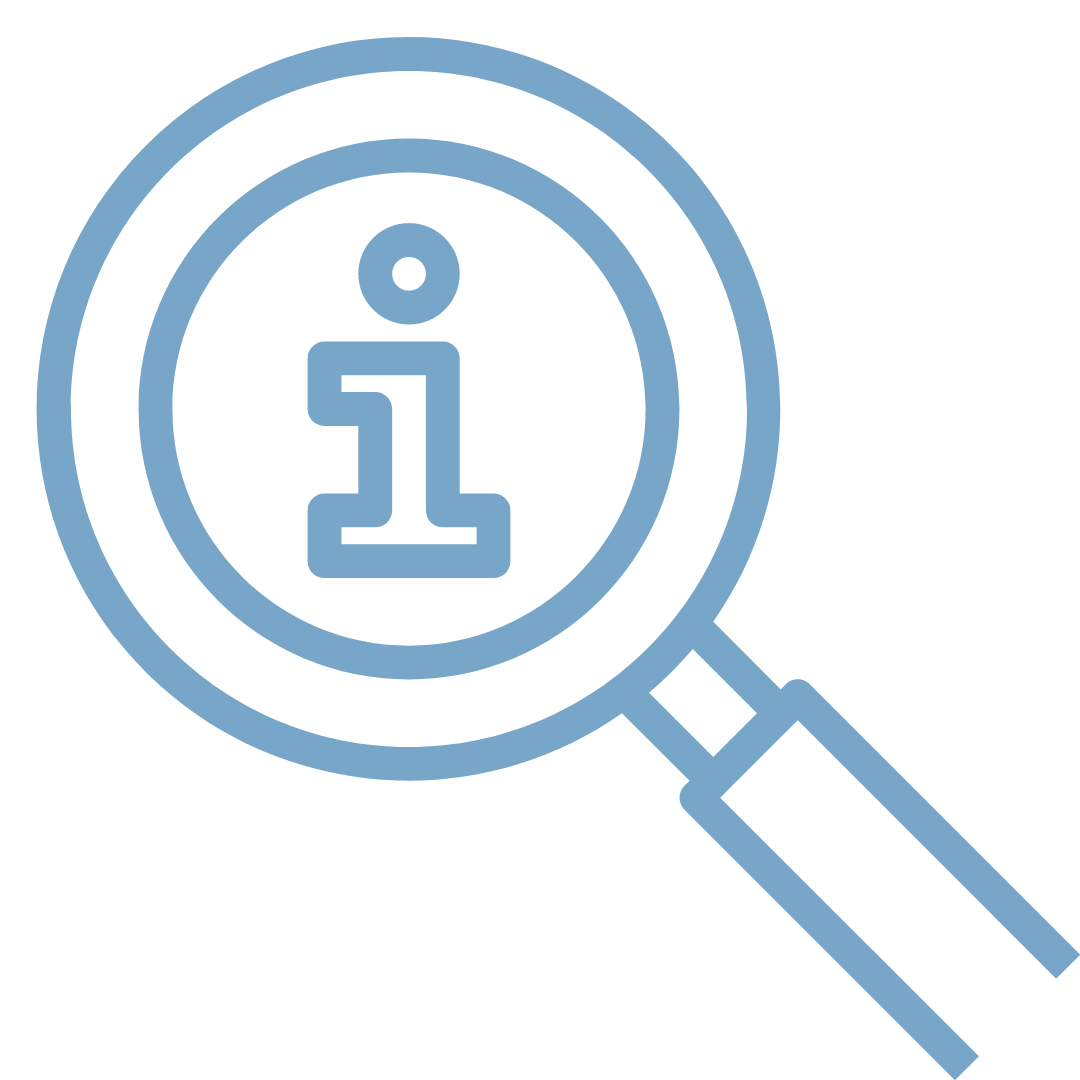 Transparency
We value transparency in scholarship information.
With every scholarship in our database, we link to the scholarship source so that the students know where we got the information from. We never post scholarships without linking to the source.
Our
Team
Our team is comprised of hard-working, intelligent team members who are committed to our mission. We have many different teams in Global Scholarships such as the scholarship database team, UI/UX, social media, and email marketing.
Just like many international students visiting Global Scholarships, some of our team members have experience in receiving generous scholarships for their studies abroad.
We hope that Global Scholarships will enable more international students to be able to fund their studies through scholarships and are able to study abroad, just like some of us did.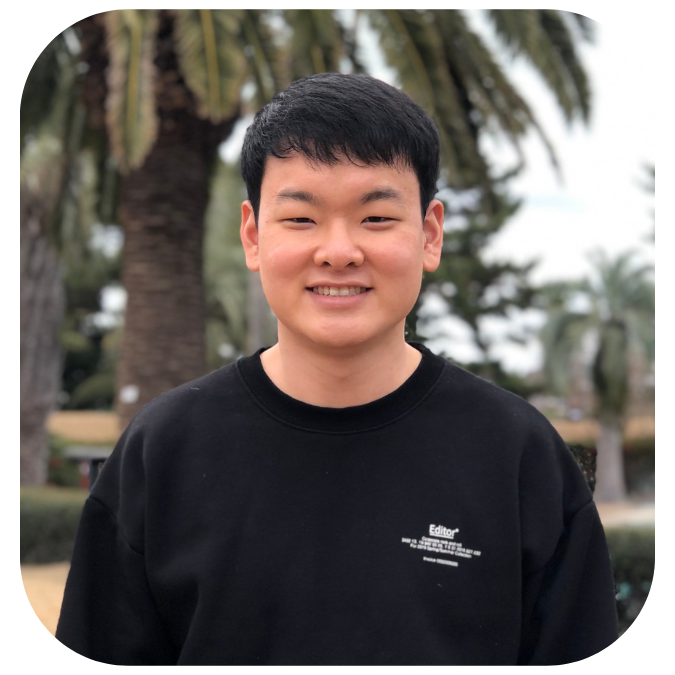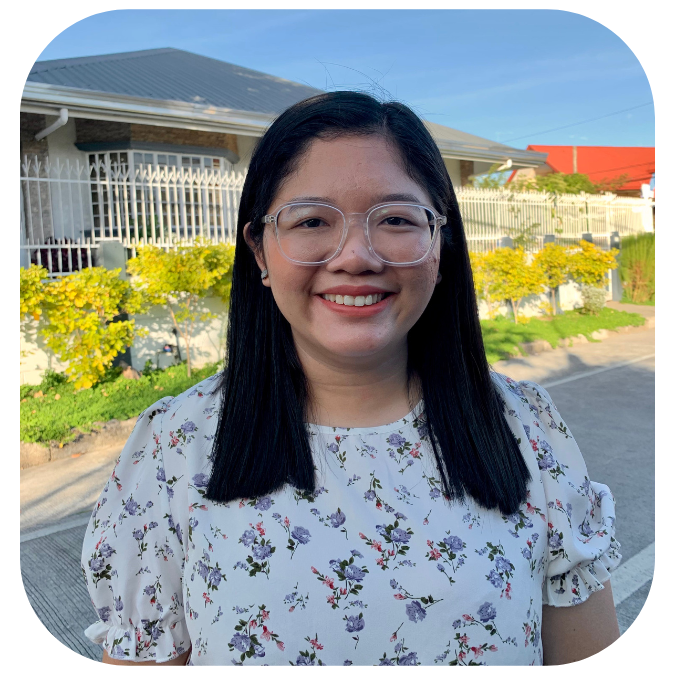 Roxanne Naguinlin
Scholarship Database Lead
Astrit Morina
Email Outreach Lead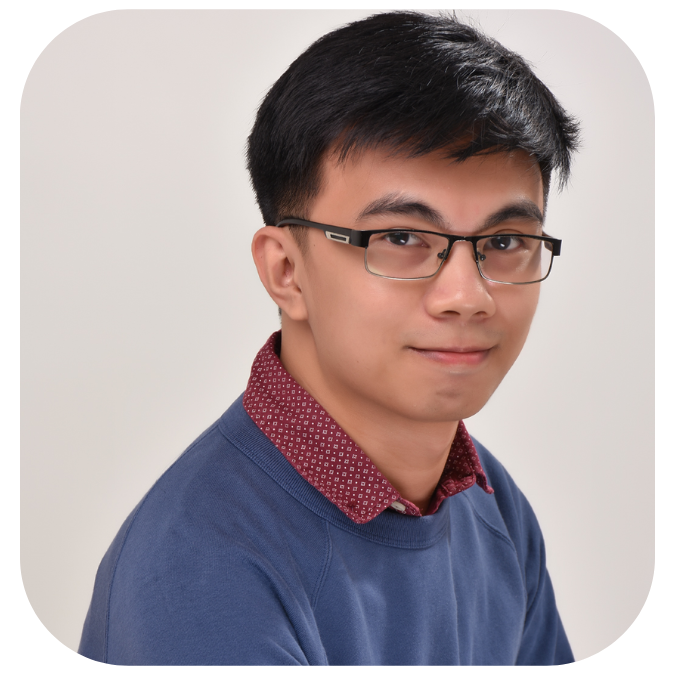 Edi Domingo
Social Media Lead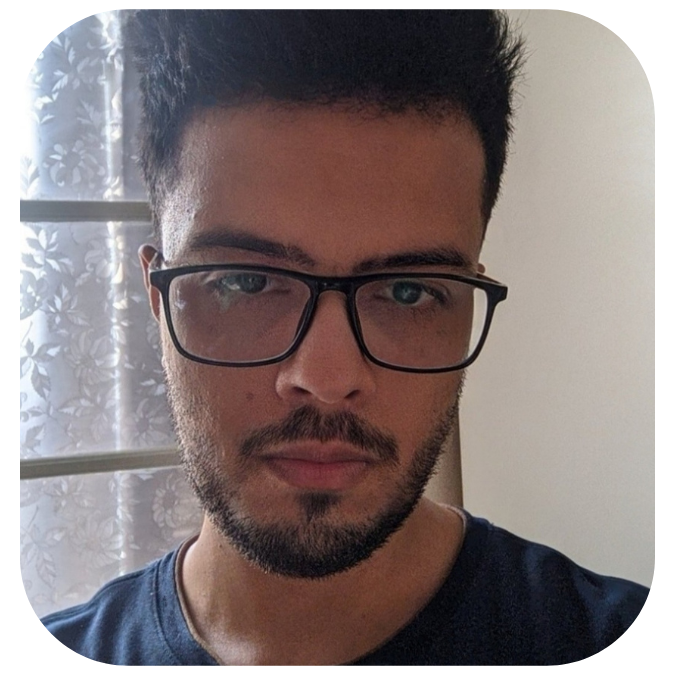 Aymen Bouteldja
Partnerships Lead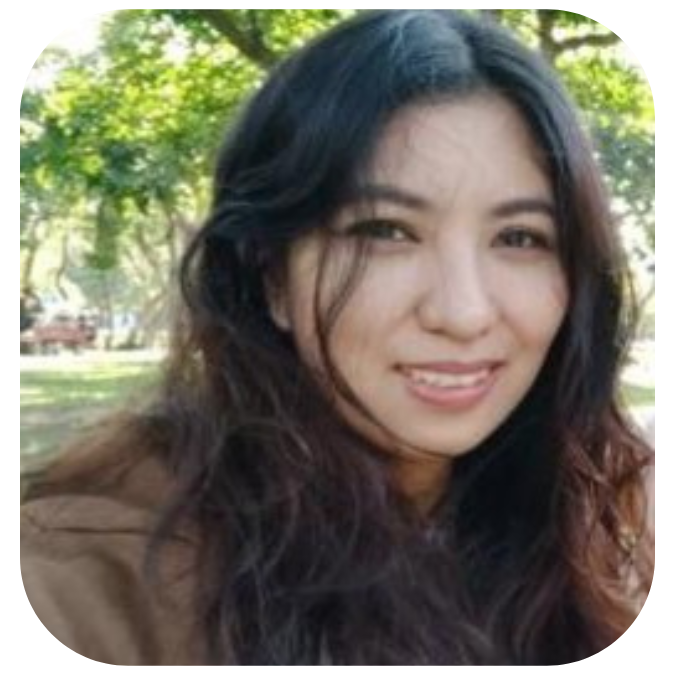 Krista Janda
Content Lead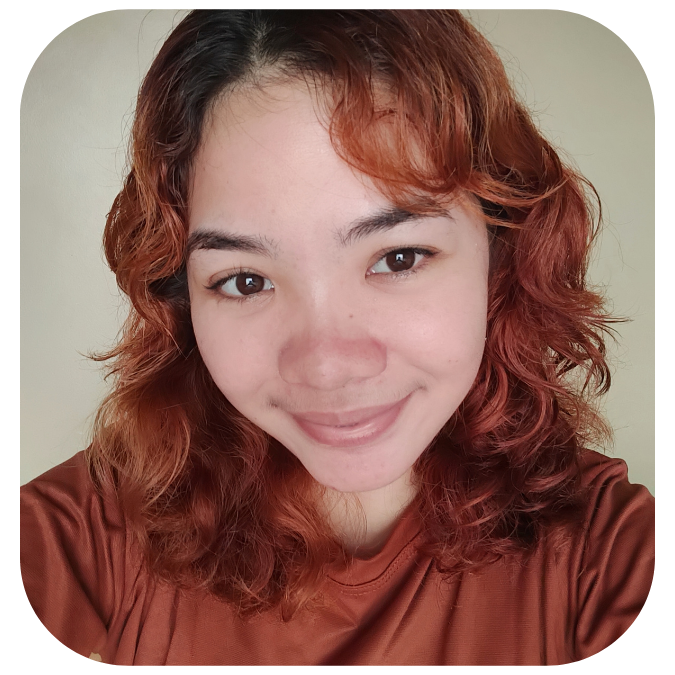 Alex Sumanting
Scholarship Database Manager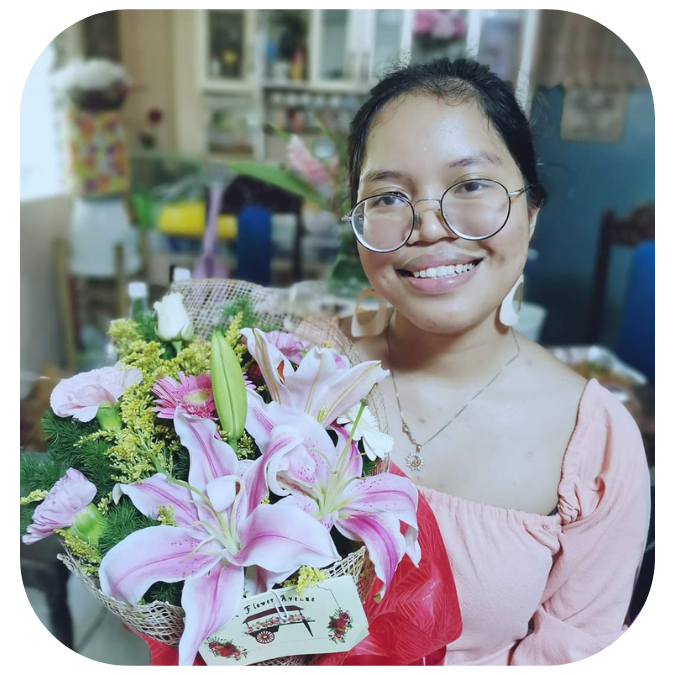 Dionn Pacot
Scholarship Database Manager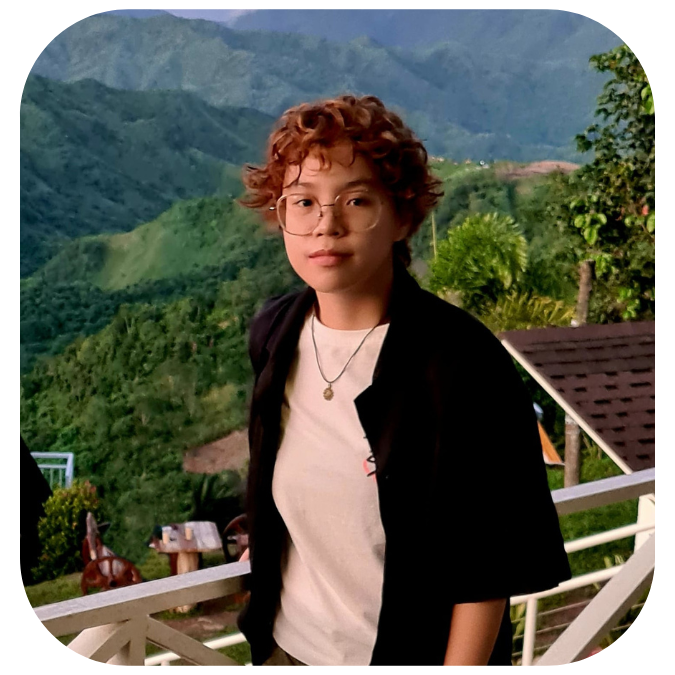 Elysee Delfin
Scholarship Database Manager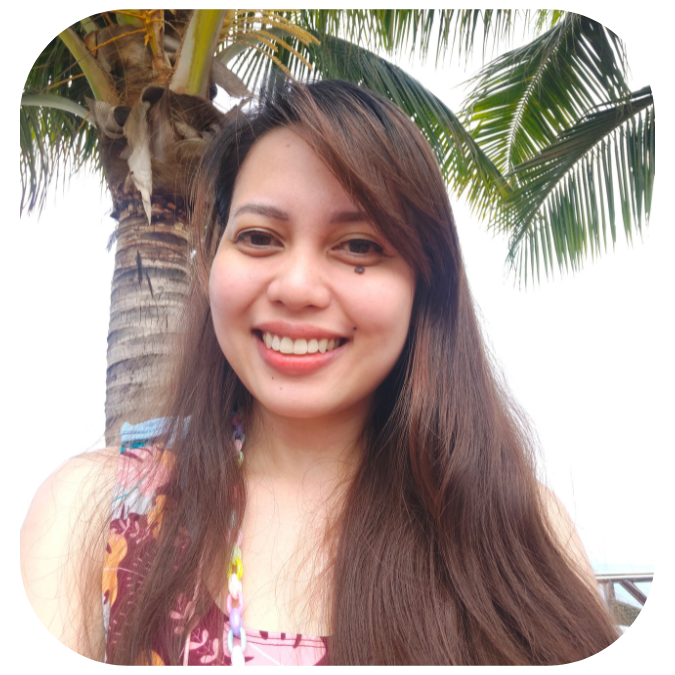 Nina Figueroa
Social Media Manager